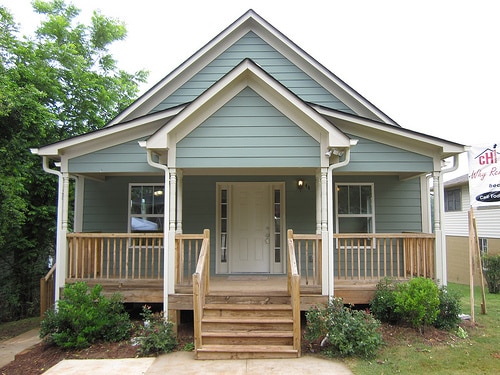 Finalizing the purchase of a new home is understood to be a life-changing moment, and, unfortunately,
John Ross Jesensky
is concerned about the countless fraudsters seeking to take advantage of real estate buyers in such a way that what should have been an exciting and wholly positive moment becomes irrevocably tainted by deception. According to recent reports, hackers have been misrepresenting themselves to real estate buyers by sending emails that appear to be from the buyer's real estate agent.
According to the Federal Trade Commission, these fraudulent emails request that homebuyers transfer the closing costs on the property they are purchasing to a bank account. This is why Jesensky has cautioned homebuyers to proceed very cautiously when closing a real estate transaction, noting that it is always best to contact the real estate agent in a manner that is entirely verifiable and to do business in person whenever possible. While the digital age has indeed made online transactions more secure and more commonplace, it is important to remember that fraudsters make every effort to stay one step ahead of any newly developed security measures.