Regardless of your status as a buyer, a seller or an investor, it is important for you to have an understanding of the factors that influence the real estate market when it comes time to make a decision.
Predicting the markets that will enjoy continued growth or projecting which markets are poised to bounce back is undeniably difficult, but Kion Kashefi has a system he utilizes in identifying the hottest markets for each coming year. As the calendar turns from 2015 to 2016, Mr. Kashefi sees four real estate markets in particular that ought to be very appealing to buyers and investors alike:
• Des Moines, Iowa
• Denver, Colorado
• Minneapolis, Minnesota
• Phoenix, Arizona
Of course, there are never any guarantees in the real estate industry and these markets are simply those that Mr. Kashefi sees as among the most likely to either enjoy significant growth or to bounce back following a period in which it struggled.
Des Moines, Iowa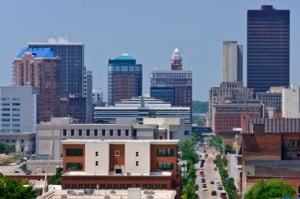 The Midwest is often overlooked when it comes to real estate value, but the Millenial Generation has recognized the affordability of real estate in America's Heartland. Des Moines, Iowa, seems poised for the most significant growth, and Mr. Kashefi points out that there are a number of positive factors that indicate this market should perform well for many years to come. The average cost of a home is well below the national average and the local economy is in great shape, boasting an unemployment rate that is also below the national average at just about four percent.
Denver, Colorado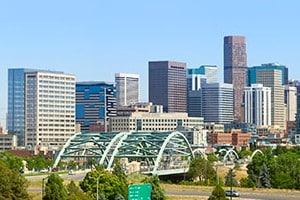 Economic recovery has helped Denver re-establish the value of its housing market, and the city is appealing to buyers and investors for a variety of reasons. The metro area is enjoying continued job growth and the projections for home sales is the best of any market in the country. Denver also benefits from its status as a progressive hub, which increases its appeal among many of the first-time homebuyers now entering the market.
Minneapolis, Minnesota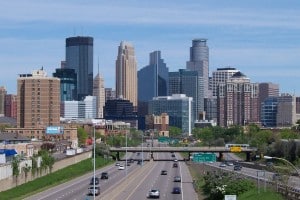 Another somewhat surprising location, Mr. Kashefi believes that Minneapolis is becoming a very attractive destination for young homebuyers. The strong economy and the relatively low cost of living are very attractive to buyers, and this should keep the real estate market strong for quite some time.
Phoenix, Arizona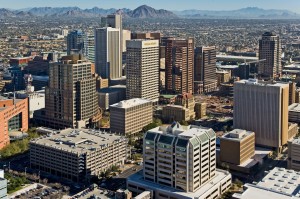 Among the markets that are most in need of bouncing back after an economic downturn, Phoenix, Arizona is likely to be the foremost among them. The real estate market fell apart relatively recently, but all indications seem to point to the fact that the market is now entering a period of sustained recovery and strength. Prices ought to remain relatively low as the market continues to recover, and the value of these properties should increase significantly over the next few years.